Hey y'all!
Remember this one time that I kind of blogged on a semi-regular basis and then just started to disappear?
Riiiiiight.
Life, man. It's a heavy, HEAVY thing. Lots of ups and lots and lots of downs. But that's just kind of how things go. It is also why I have been absent for so long! Sometimes you need to take a step back and figure somethings out before you can move on.
BUT.....
Recently I have found myself thinking about this little 'ole blog of mine and wanting to get back to writing. I have really missed writing and having this little spot on the interwebs for being creative and sharing random bits of my life.
And so I'm back!
Not with a vengeance. Let's not get too crazy. We're gonna ease back into this and I thought the best way to do that was with a little update on things!
This spring, I finally decided it was time to officially stop doing Crossfit. I had been going once a week just to keep up with my friends at the box but I wasn't having fun. I dreaded the sessions. I hated everything other than the barbell stuff. It just wasn't worth it. So, I'm back to training solo and rocking it out at the gym with the plus 70 crowd.
The biggest thing that took me away from blogging was caring for my sweet Bandit. His health took a turn for the worse and on June 5th he passed away.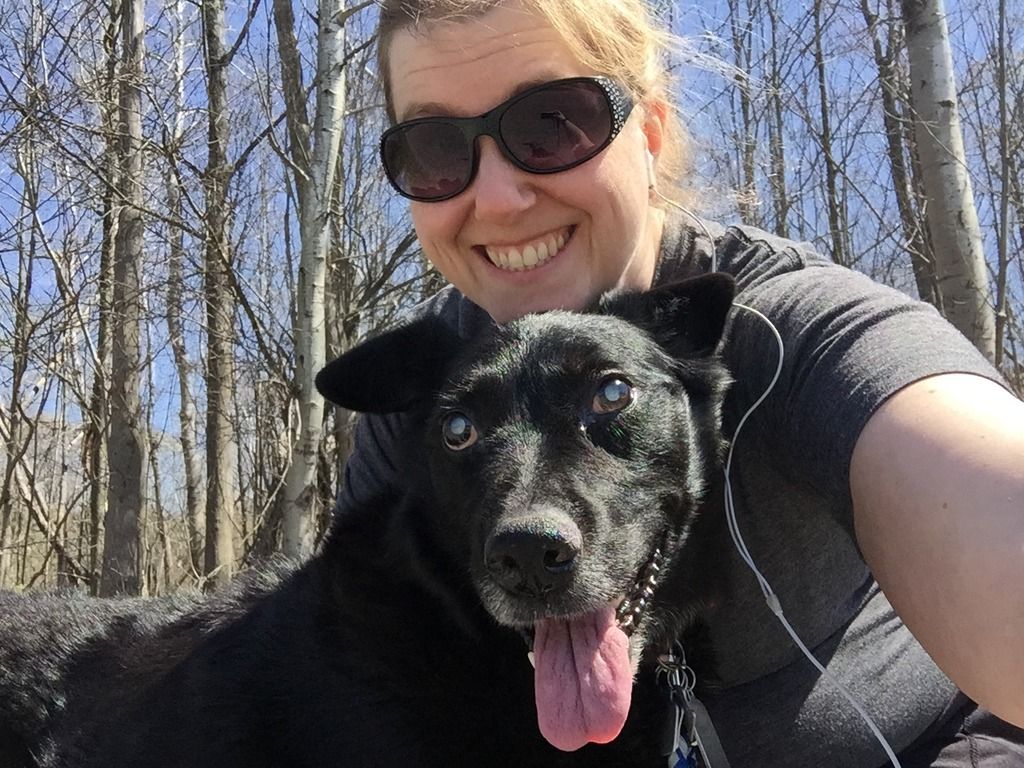 There isn't a day that goes by that I don't miss and think about my big fluffy dude.
With Bandit's passing, I definitely had a dog sized hole in my heart. I took some time to visit local shelters and rescues to find a dog to give a new home to. But because of some life changes with a friend, I was able to help keep one more do out of the shelters and welcomed Sam to the family.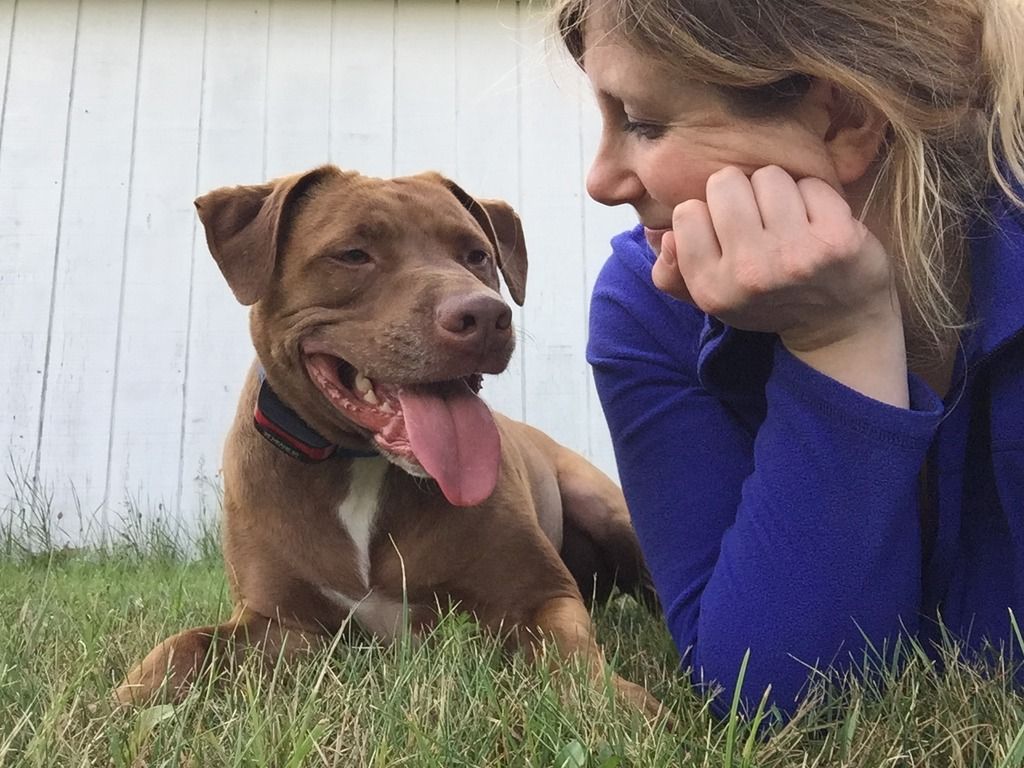 He has been a lot of work, but is one of the sweetest, goofiest, fun dogs I have ever had the pleasure of meeting. And getting to be his human is a great pleasure!
Not much of a big update (we won't even get into the disaster that is my day job), but those were the big happenings in my life while I was away.
I hope everyone has been having a fantastic summer and I'll see you next time!