Hiking
// Yesterday I headed out for a beautiful hike with a new friend. The view from the top of the bluff was absolutely amazing.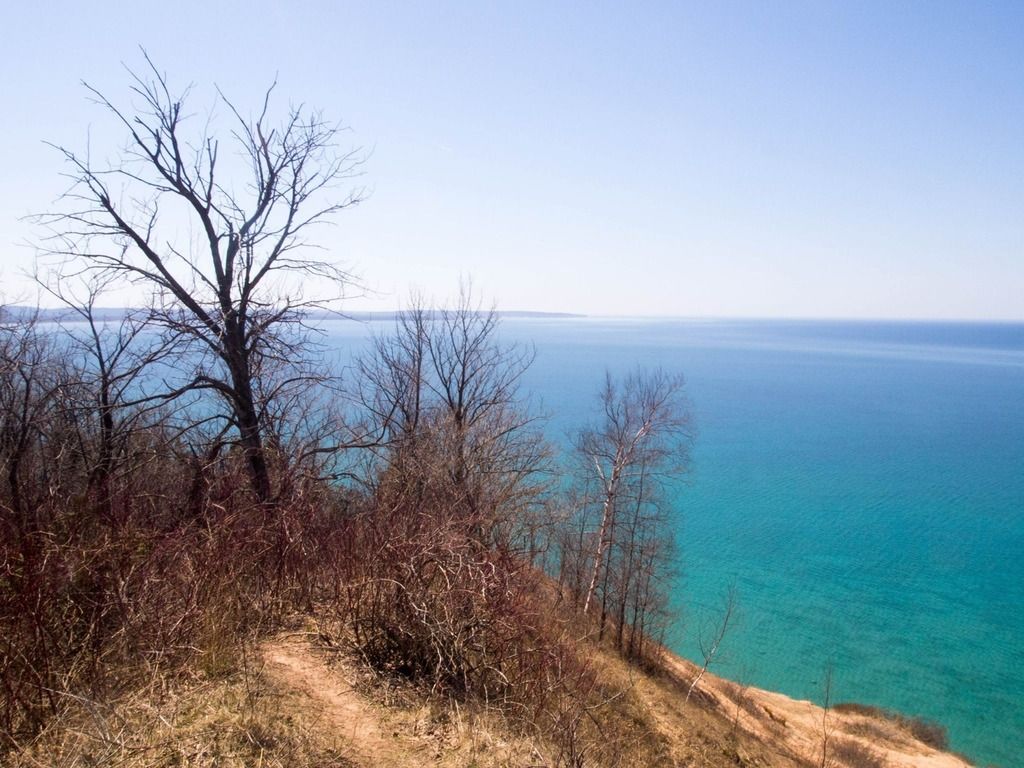 New Reality
// While on the hike, I found myself stumbling when trying to explain why there are all kinds of things I'd like to do (camping, hiking, kayaking, etc.) but haven't been doing them. I didn't realize until recently that there is very much a part of me that likes to pretend my reluctance to doing them was because I didn't want to but in reality it is because I couldn't do them. Physically.
FireFly
// The countdown is officially on for
FireFly
in June! I've been slowly checking out some of the bands who will be there to familiarize myself with their tunes so that I can make a game plan of who to see.