Athlete //
I will write about it more later this week, but I have been name Athlete of the Month at my CrossFit Box for February. Which is so WEIRD to me. But also kind of awesome.
Moving On
// I think I've written about this a half dozen times or so over the last couple of months, but finding the strength to move on and let go is so hard sometimes. But convincing yourself that you aren't losing or haven't failed is even harder.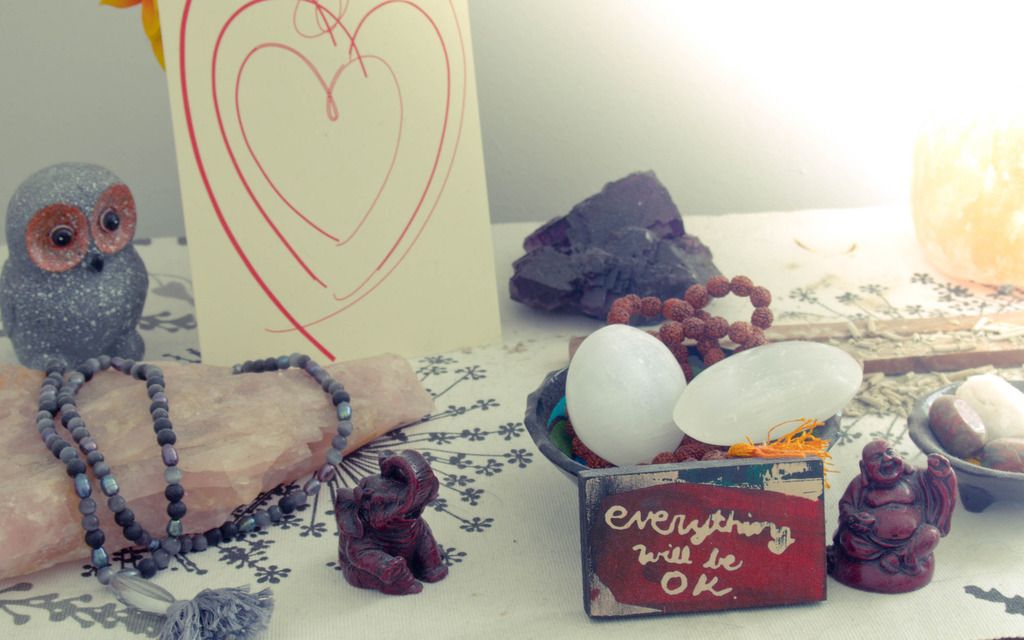 Binge
// I may have consumed nearly a dozen Krispy Kreme donuts in like 3 days. Bandit may have helped, too.
Dating 2.0
// I'm oh so happy to say I am over being upset that things didn't work out with Z (I am not, however, over how he just completely vanished by whatever). I deleted my profile from the site he and I met on and moved everything over to a different one. I've lost a little of my "hey, this is a great idea!" mojo but we'll see what happens.