Timing
// I apparently can't get it together enough to get my posts actually posted. Written, yes. But posting not so much.
CoD
// I can't believe I already have some fun stories to share with y'all now that I've brought the
Chronicles of Dating
series back. I mean, I knew I'd have some stories to share but not this quickly!
Hat Obsessed // The obsession with hats continues! These are the ones I've made in the last week: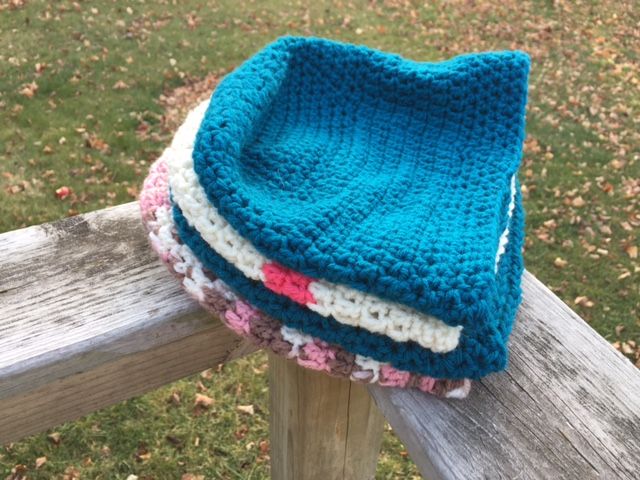 Honesty, who needs FOUR new hats? Apparently I do.