New Month
// Ahhh.....there is something extremely calming to me about a new month starting on a Sunday. I don't know why, but it's like something resets within me. I'm looking forward to the new month and getting myself back on track with a few things.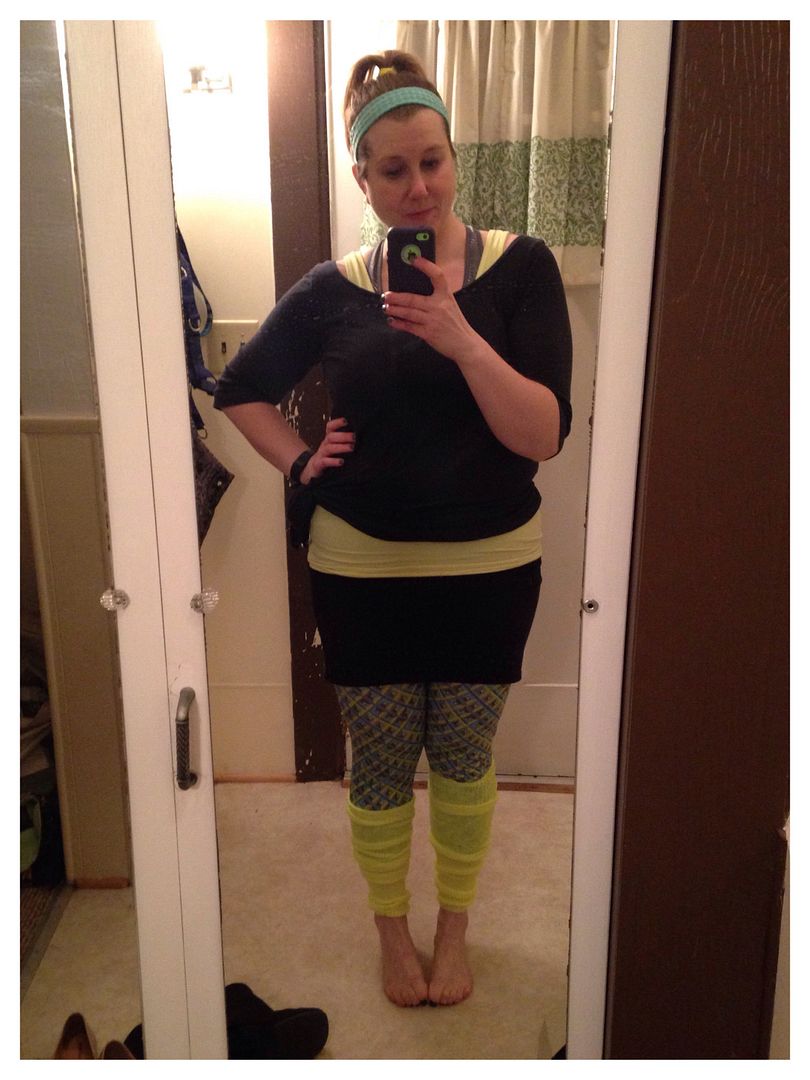 Halloween
// I'm glad this only comes around once a year. My office is BIG on dressing up and decorating the office for the event. I, however, am not. But in the spirit of the day, I dutifully put on all my neon, made my hair as big as possible and wore all the blue eye shadow I could find. I'm happy to say, the day was a success, the kids (big and little) at the hospital totally loved the decorations, we rocked out to 80's jams all day and I couldn't look at my coworker who dressed up like Magnum P.I. without laughing.
Renewed Commitment
// Even with today not being the first day of a new month, it's time I buckle down and really focus on getting back into the swing of things nutritionally and fitness wise. I'll get into it more in Wednesday's Weekly Workout post, but I'm putting it out into the universe early to keep myself accountable.
Man Crush
// I know it's not Man Crush Monday, but I have been watching a stupid amount of
Mat Fraser
videos lifting and CrossFit competition videos. Seriously. I could watch him lift all day. Even if you aren't into lifting, you have to admit, a 315lb. snatch is pretty impressive.