Back from the Dead
// Oiy vey. I'm turning into one of those people that totally shuts down the minute they get a little sniffle. Although, what I have thankfully recovered from was more than a sniffle. Full on head cold/chest infection. 'Twas not fun.
The Great Bandito // Now that fall has arrived, Bandit has been less of an ass and more of the big goofy dope of a dog I adopted. When he's not trying to roll me off my foam roller, he likes to flop over on his back and hang out with me.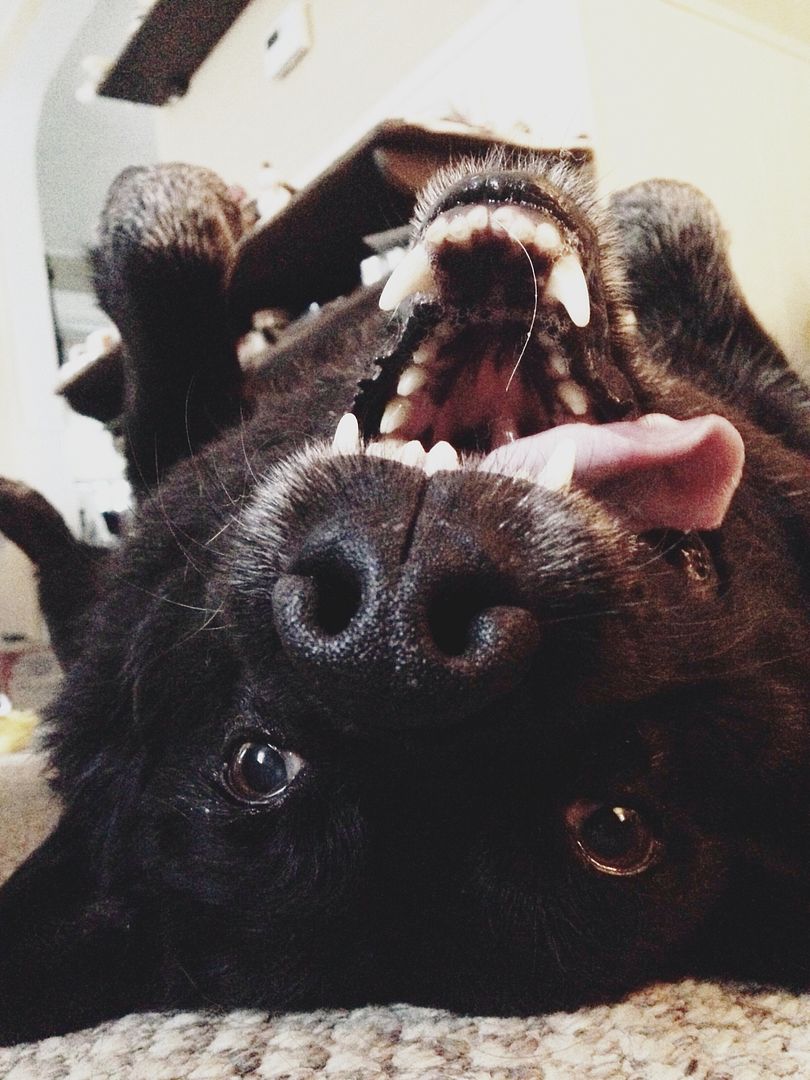 Crochet Madness // Not only does fall mean sweat shirt and hot chocolate weather, it also means its crochet season! For whatever reason, the minute fall rolls into town, I have the urge to break out the yarn and my crochet hooks. Thus far I'm 0-2 on the new winter hats I attempted to make, but am 2-0 with adorable little lovies!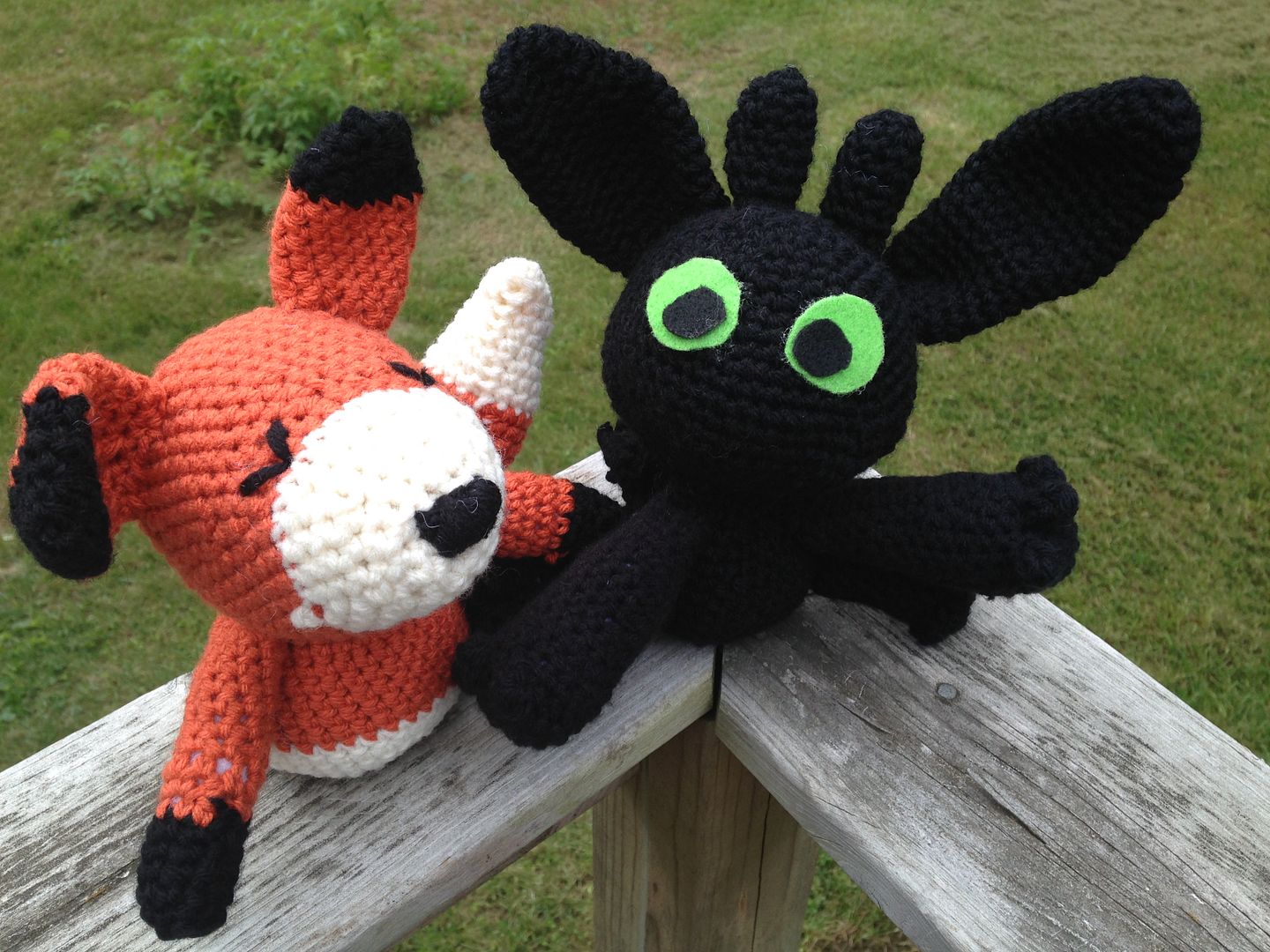 NCIS
// Over the last few weeks, I have been making my way through ALL the NCIS episodes on Netflix. I came to the end of the available episodes last night and don't quite know what to do with myself. I need my Tony Dinozzo fix and I need it bad.
Birthday
// This year for my birthday, I am taking myself to the spa for a little massage. I'm not sure if I am more excited about the massage or about not having to be at work.