A few weeks ago, I picked up a brand new sketchbook.
I didn't need one as I have at least a half dozen or so hanging out on the bookshelf, most of them completely unused.
And like the ones before it, the new sketchbook has been sitting, unused.
Sadly, one of the reasons my sketchbooks sit unused is a lack of knowing what to draw/sketch. So, I headed off to Pinterest to get an idea or two on what to fill the pages of the sketchbook with. During my search, I found a number of 30 Drawing Projects, which in theory is great, but I don't have that kind of attention span. Thankfully, I came across
Wit & Whistle's
15 Day Drawing Challenge
.
Each day, a drawing based on a different topic. Totally subjective and a great way to practice drawing and to think outside of the box a little bit.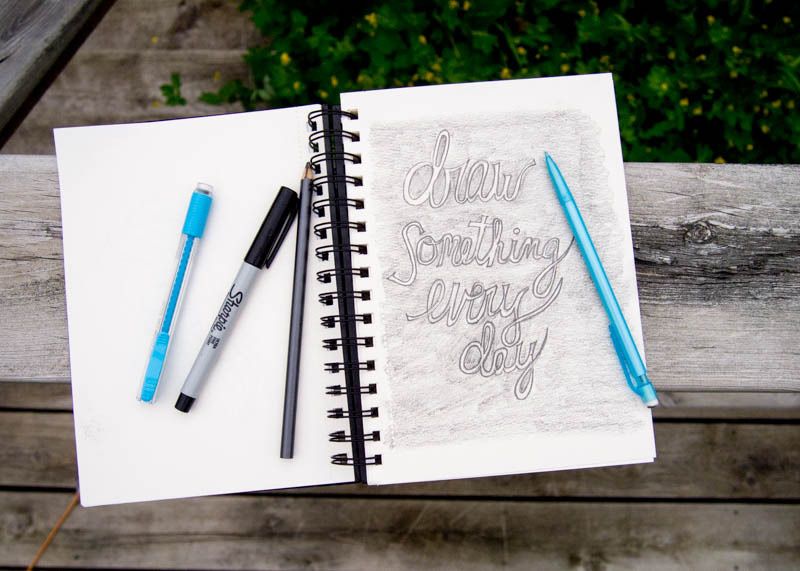 Rather than follow a list someone else put together, I decided to make my own. A combination of a number of different projects I found. Over the next three weeks I'll be making my way through the following list: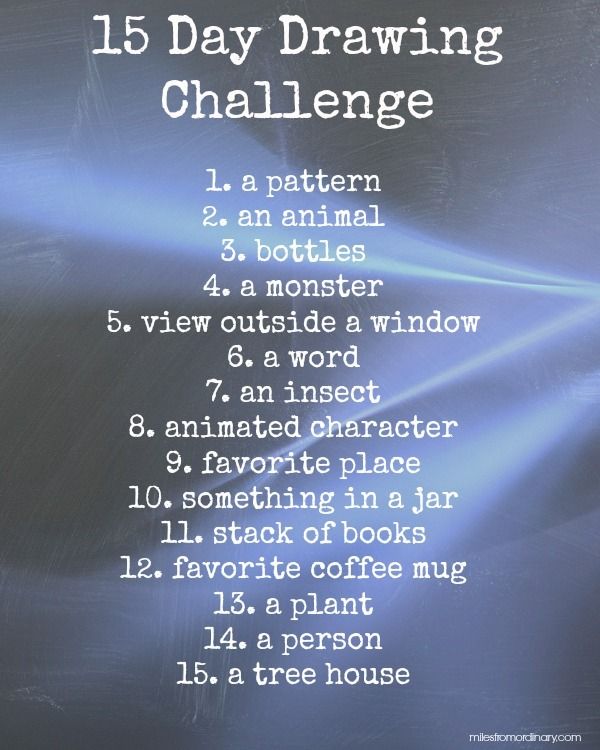 I'll post updates along the way on how the project is going and how I'm feeling about the process. I'll also share my drawings, no matter how badly they turn out.
Have you ever taken on an art challenge? What were your thoughts about it?