Monday Mileage
// I'm putting this series on hold for the time being. It's not that I'm not working it. It's that when I look at what my workouts are, not matter what I do or how long they are, I'm feeling like I am falling short. Until I can move past the feeling of "not enough", I'll be keeping them to myself.
Fast & Furious
// I started watching this series because of a dude (not The Dude, another dude) and have come to the following conclusion: in my next life, I would like to be a race car driver.
Dreamy
// I don't normally turn into one of those girls who loses their shit over an athlete who is extremely attractive, but all bets are off when Brad Ausmus is involved. Sure he's the manager of the Tigers and not a player anymore, but hot damn this man is attractive. So much so I can't WAIT to be sporting my new tshirt!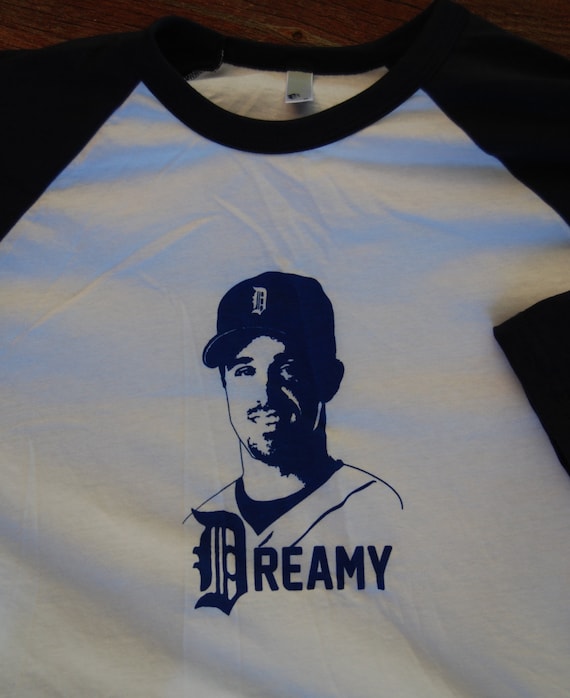 You, too, can buy one of these tshirts from
Big Water Apparel
. Awesome tshirts from a company that is located in the Upper Peninsula?! Bonus and DOUBLE bonus.
Make the Call
// This week I made a phone call that I have been putting off making for a very. long. time. The first time I went to therapy, I was 15 and to be going back at 35 is terrifying. But sometimes you need help and making that call is the hardest part of the whole thing.