I know we still have a week or so before 2014 comes to an end, but it's hard not to look back over the past year and think about all the blessings that have come my way.
That isn't to say 2014 was an easy year.
There were a lot of ups and downs.
I grew exponentially in the quest to find myself.
But lost my biggest support system along the way.
I lost the best fur friend a girl could ask for when I said good-bye to Sadie.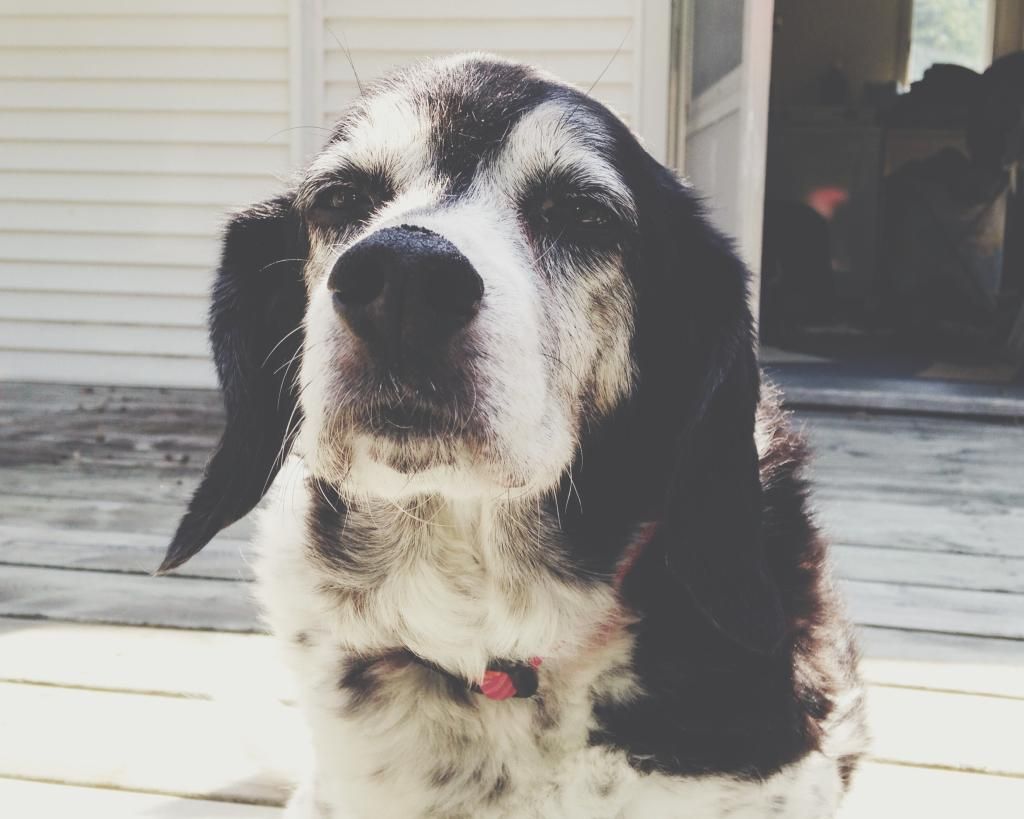 But opened my home and my heart to the biggest teddy bear of a dog, Bandit, who has reminded me about the power of unconditional love.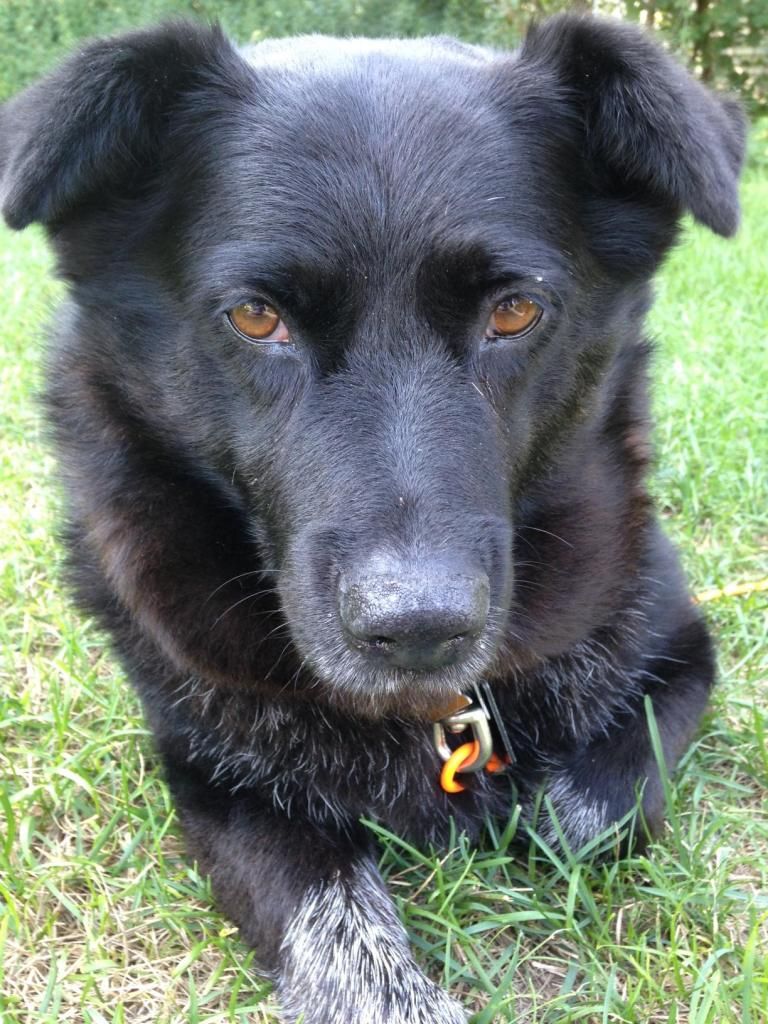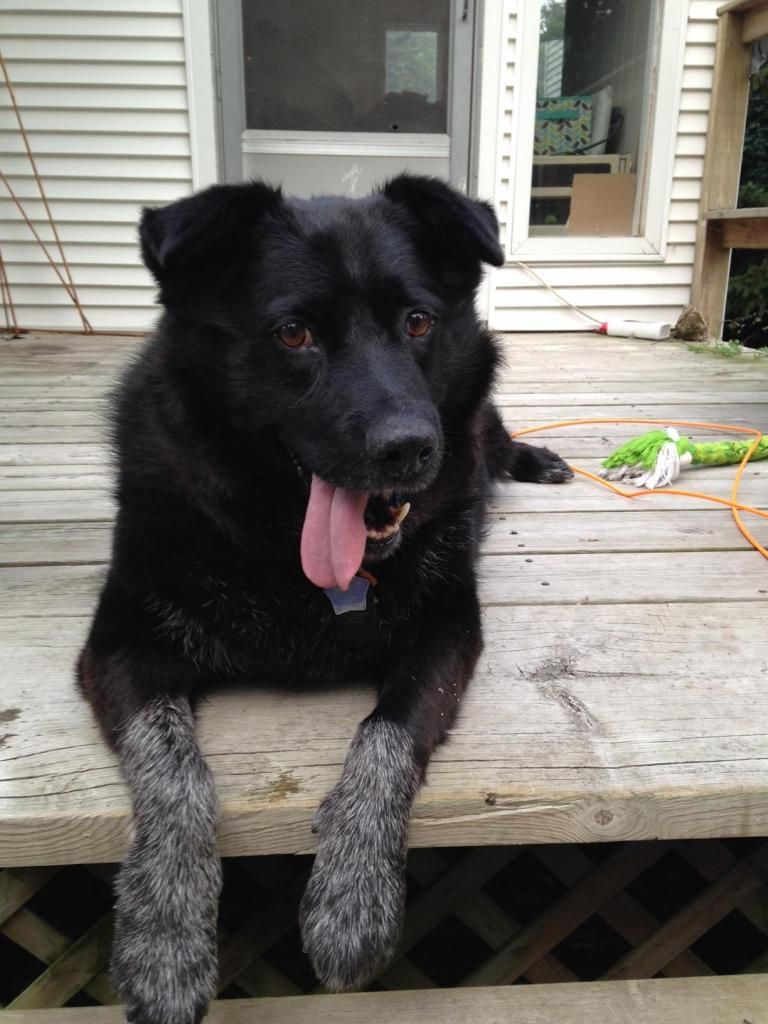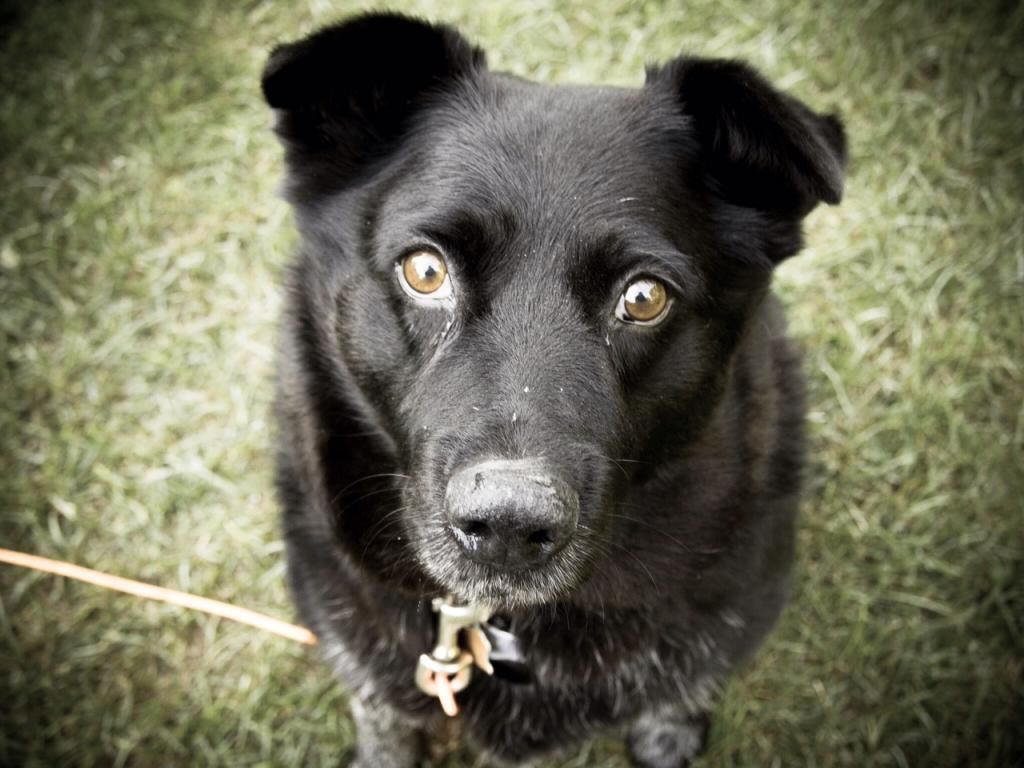 I have connected with friends near and far. I have forged stronger relationships built on trust and understanding I wasn't sure was ever possible.
I've continue to learn about myself and grow into a woman I am proud to call "Me".
I look forward to what 2015 has in store for me.
Until then, from my little family to yours, happy holidays everyone!