Hat Season
// I may not be a huge fan of winter or cold weather, but I do love hat season! This weekend I whipped up two hats for a friends little one. They turned out pretty darn cute if I do say so myself!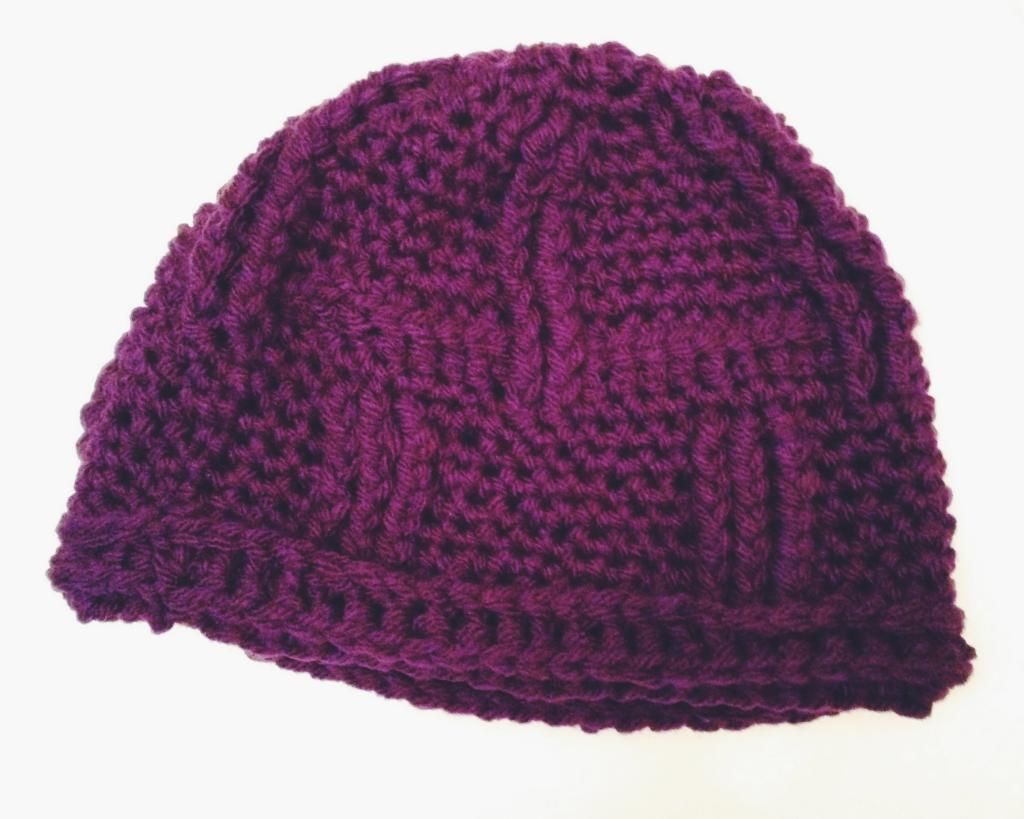 Identity
// I'll blog about it later this week, once I manage to get my thoughts together, but it dawned on me this weekend one of the reason
why
all this stuff with D has been so difficult recently. I wouldn't call it an "Ah ha!" moment or an epiphany, but it is hopefully the start of, for the lack of a better term, some healing.
Runtastic
// Yesterday, after a frustrating morning, I need to burn off a little angry energy so I did something that I haven't done in over a year without a whole heck of a lot of pain........RUN! It wasn't the swiftest run anyone has done and there were still some walking breaks, but wholly crap did it feel good to get 2.5 miles under my belt and not hobble back to the car like a 90 year old.