There is very much a part of me that has been preparing this post for quite a long time. I just never really thought there would come a time when I needed to actually write it.
This morning, I said good-bye to the best friend I have ever had. I know I've said it a hundred times before and I'll continue to say it, but when I adopted Sadie after my uncle passed nearly 8 years ago, I did not save her. It was the quite the opposite. Sadie is the one who saved me.
Sadie was the best dog a girl could ask for. She HATED having her picture taken, was hard headed, stubborn, sweet, kind and hilarious. She'd talk back when you didn't pay attention to her, she'd snuggle up and knock a pen or book out of your hand if she needed scratches and she was always there for a cuddle and a hug when I needed her.
There were days when she was full of piss and vinegar and so much sass I threatened to send her off to doggy boarding school. But I wouldn't have traded any of these last 7 years for anything.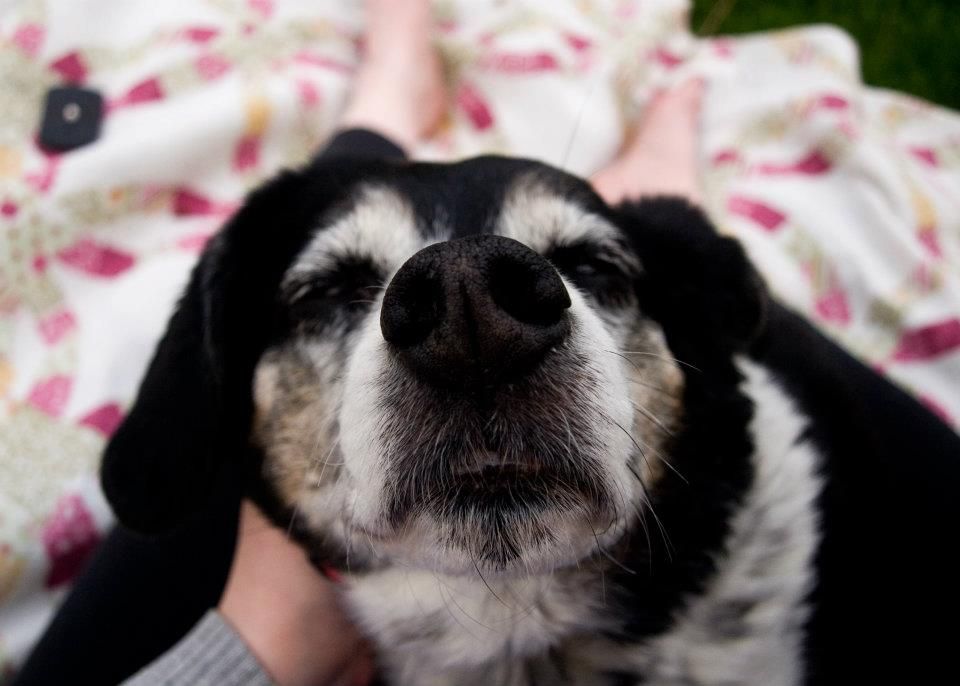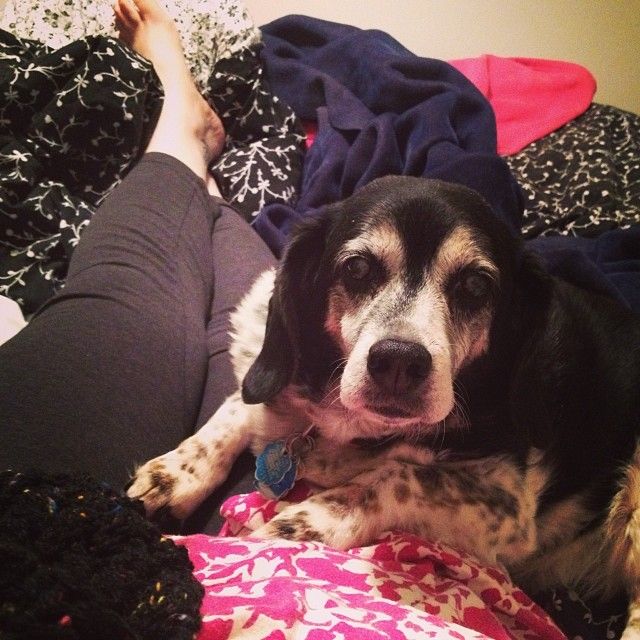 I'm going to miss my little dude.