It seems to be feast of famine around these parts when it comes to crochet projects.
I'm either not working on anything at all or I have a list so long it requires it's own checklist to make sure I make enough parts.
The last couple of weeks, I've moved from making things that are totally practical (bags, hats, flower pot coozies etc.) to making things that are just plain fun! Most of what I have been making are toys for friends and family, which I have to admit are a bit hard to say good-bye to.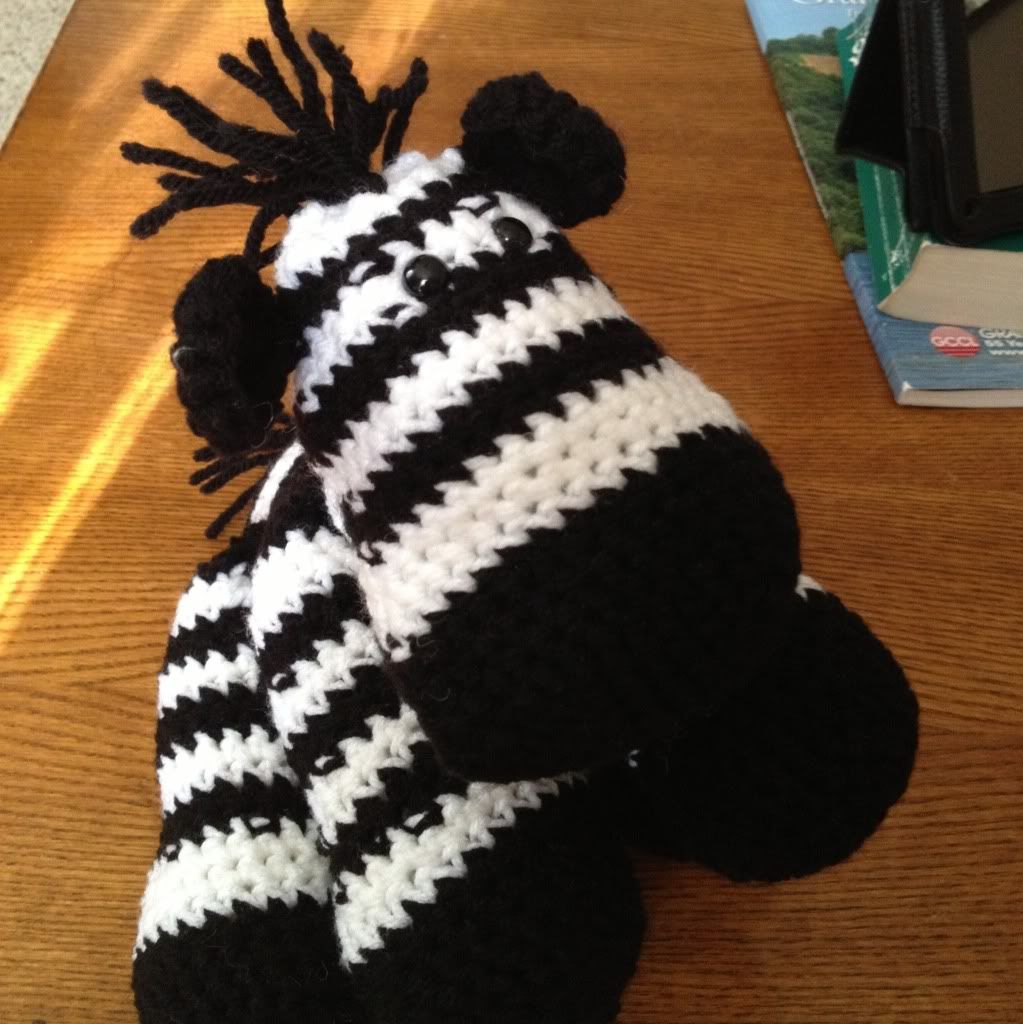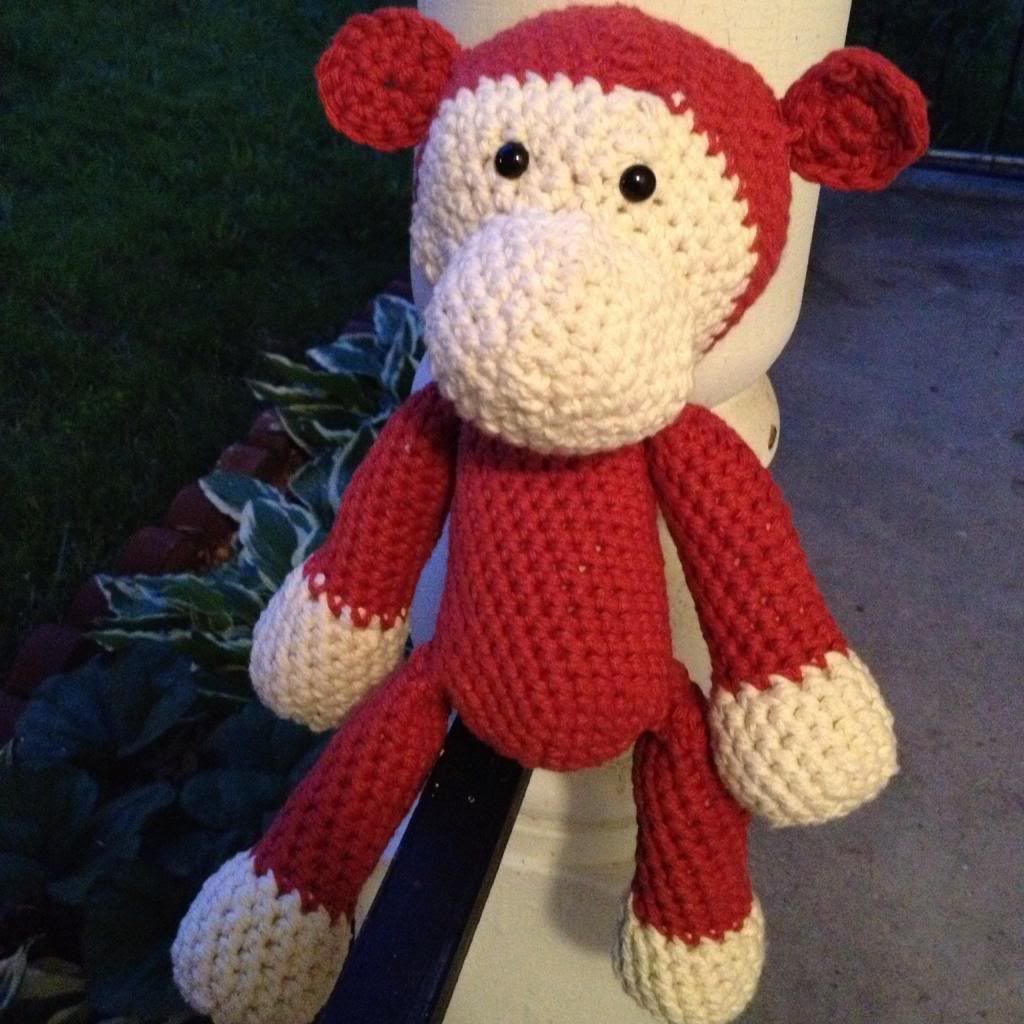 The one item I have made recently though that will not be moving along to a new home is my gnome. I adore this guy and have a feeling he will be keeping his place on my mantel for quite a long time!
What projects have you been working on?
The patters I used for these projects can be found here:
Unicorn & Zebra:
Madison Craft Nook
Monkey:
The Bean Patch
Elephant:
Jam Made Studio
The pattern for the gnome is one that I wrote myself. I'll hopefully have a post up with the pattern for him soon!