I wasn't sure it was ever going to happen, but spring has finally arrived in Northern Michigan!
This past weekend I started getting my gardens ready for summer planting. As soon as I can convince my dad to let me borrow some of his garden equipment (he is a big time flower gardener) I'll start getting my vegetable garden ready.
In the mean time, I've been enjoying some of the flowers that have already started to come out in the flower gardens. It was a long, cold, dreary winter so it's been nice to see some color back in our world.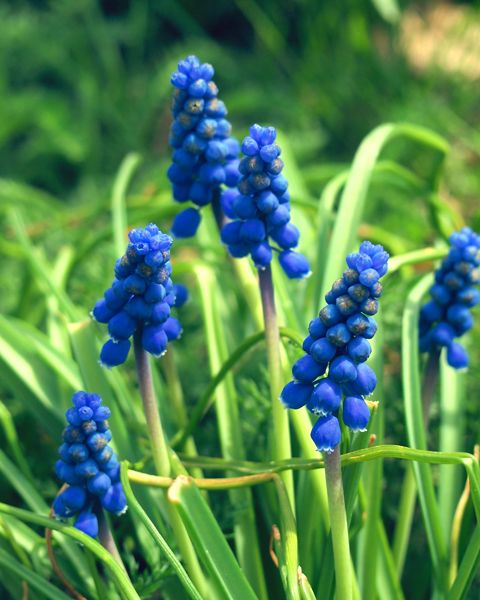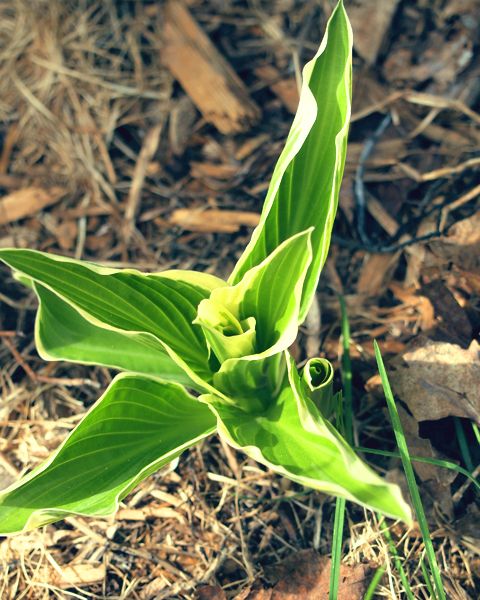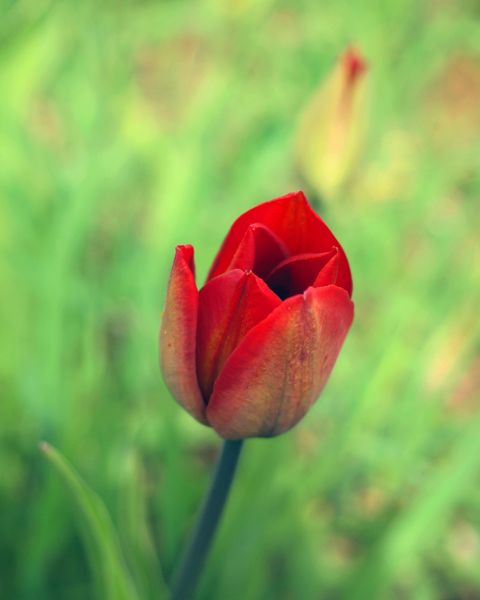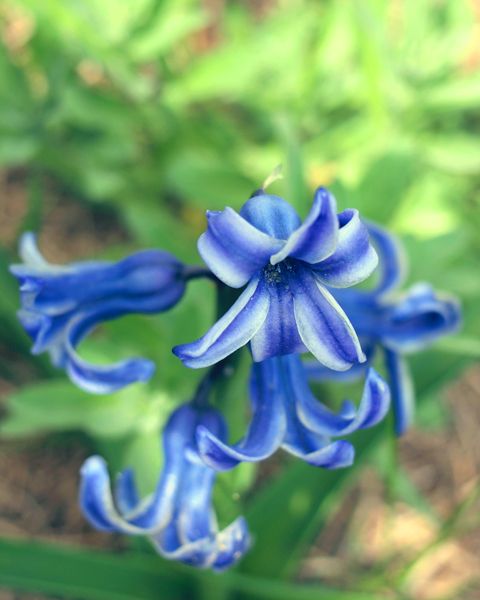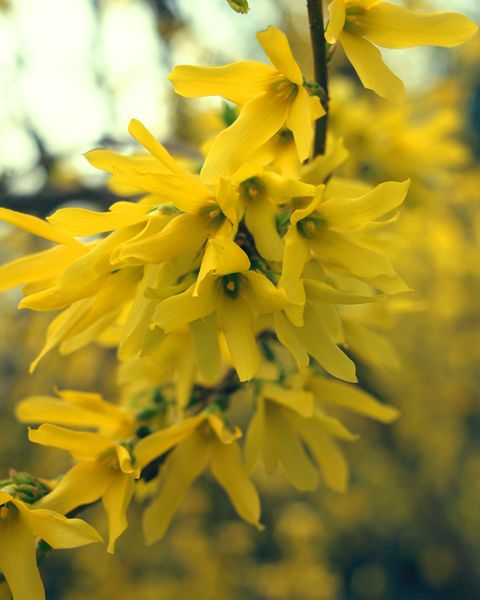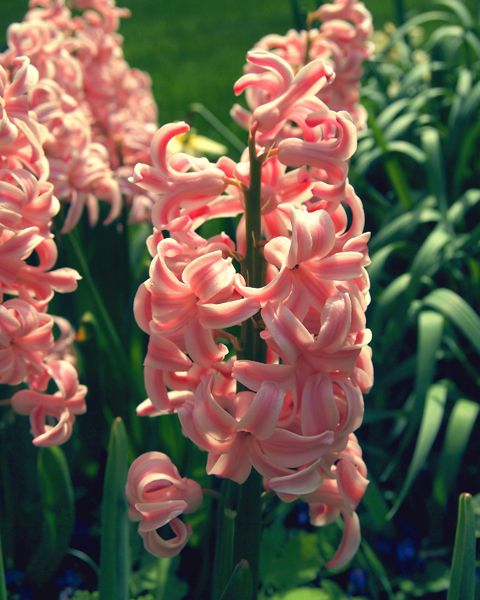 Sadie likes to sit in the front yard and supervise the kids skateboarding in the parking lot across the street.