Freaking Out
: I have what seems like a ridiculously long to-do list before I go on vacation and not nearly enough time to get everything done. Between packing, making sure Sadie is all set and other various "housekeeping issues", I'm not even sure where to start. I have a feeling there is going to be very little sleep until my plane takes off.
Hooking
: Part of the reason I'm short on time is because I decided that it was "impractical" to buy myself a new beach bag when I could just make myself one. Yeah.....not the best idea I've every had, especially since I ended up not liking the first bag I made. I don't know
what
I was thinking when I bought the yarn. I don't really like the color baby blue anyway, so why I bought yarn that had that color in it I'll never know. BUT, the colors in the second set of yarn are fantastic and I'm already really happy with how the bag is turning out.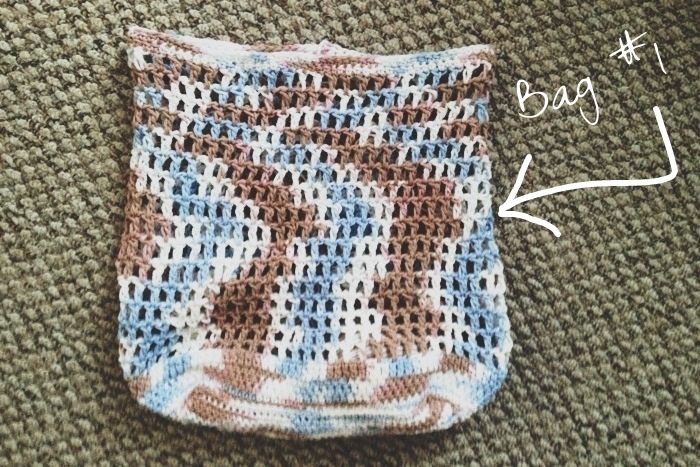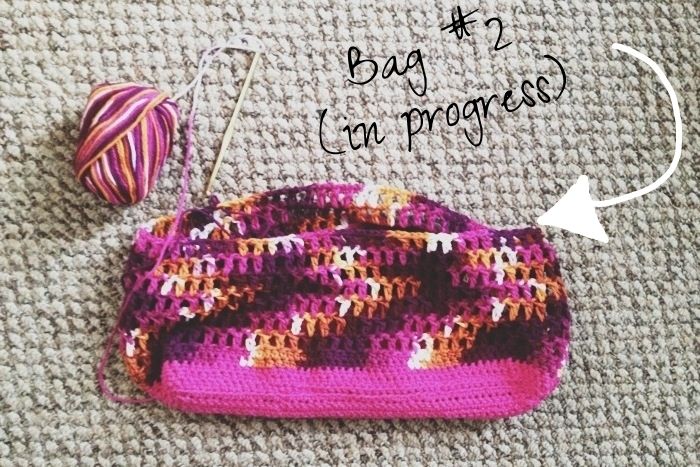 Thankfully, the "pattern" I am using comes together really quickly once the bottom of the bag is completed, so the second one should be ready in no time.
Reading
: I have had to take a step back from reading Infinite Jest. Good grief it was making my head hurt. I am grateful though that
Nikkiana
shared this post:
How to Read Infinite Jest
. I'm going to following some of the suggestion and see if that helps. One thing for sure, it certainly can't making reading the book any worse.
Listening
: Since I can't be at SXSW in person, I've been listening to the playlist that was put together on Songza for the occasion New Artists at SXSW 2013. If you have a chance, check it out. There are a lot of great bands featured on this playlist including Savoir Adore, Pacific Air, Rival Sons and MS MR.