I'm just going to go ahead and say it....I'm ready to be done with winter, not matter how pretty it is outside right now. We've had the most bizarre weather this year and it's really starting to mess with my head. Thankfully thought, there are only about 30 days until I board a plane to the sunny Dominican Republic for a friends wedding and little rest and relaxation!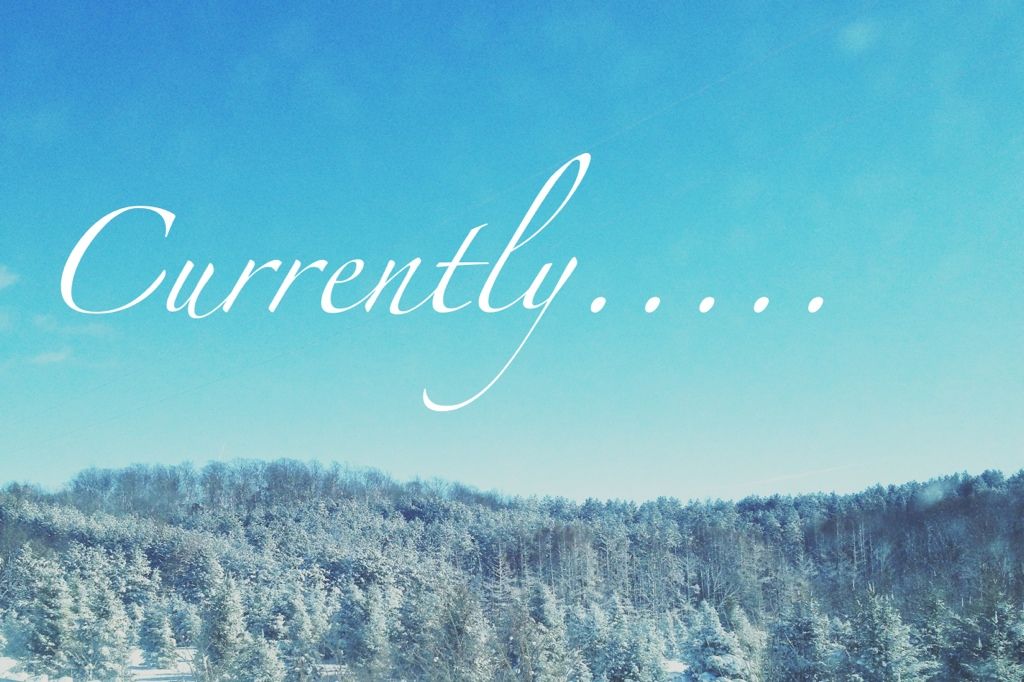 Reading
:
Beautiful Creatures by Kami Garcia
. I confess I hadn't heard of this until I saw a preview for the movie which opened last night. So far I'm diggin' it. Really like the style of writing (just enough sarcasm thrown in for good measure and as a friend said last night who is also reading this one, it moves at a pretty good pace for a YA novel.
Writing
: I've been writing a lot lately. Or should I say writing about ideas of things I want to write about. Some is blog bound. Some is fiction. Some is strictly on the down low. And there is even some poetry thrown in there for good measure!
Hooking
: I am working on my final "request" for someone and get to start working on something for myself! I picked up some chunky cotton yarn tonight and have big plans for a super warm and comfy hat for myself.
Researching
: I've been putting in some serious time researching the possibility of going back to school for something somewhat outside of the realm of my current career path. The whole idea of ith is slightly terrifying. O.k. it's more than slightly terrifying. It
is
terrifying. One of my biggest "hurdles" at the present time is location, so I'm looking at online options which is pretty limited. This may just be a pipe dream, but since I wouldn't really be able to start until summer semester anyway, I've got some time to really think it over and figure out what will work best for me.