I feel like I've been talking about it since I moved into my house (five years ago) but today I finally.....finally spent some time in what is quickly becoming my favorite room in the house, the room I am affectionately referring to as my library. Once it's finished, it'll be a cozy space where I can sit and read, crochet or just hang out.
I still have quite a few things to do before the room is done, but I thought I'd share some of my favorite bits of the room so far.
My favorite albums from The Beatles and Sly & the Family Stone, along with a tour poster for Dave Barnes & Matt Wertz and a watercolor print by Brett Dennen.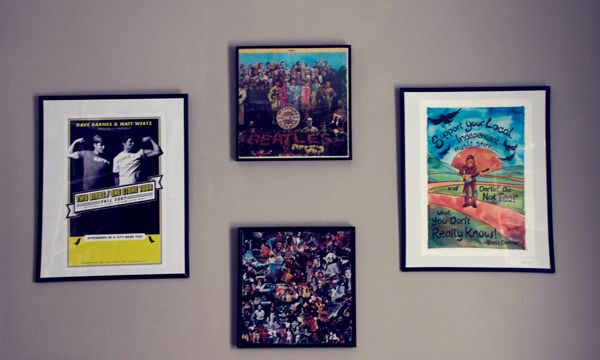 My very modest collection of vinyl, mostly savaged from the basements and garages of my parents and grandma. And can we just take a moment to appreciate the awesomeness that is Neil Diamond? I mean seriously....look at that luscious head of hair.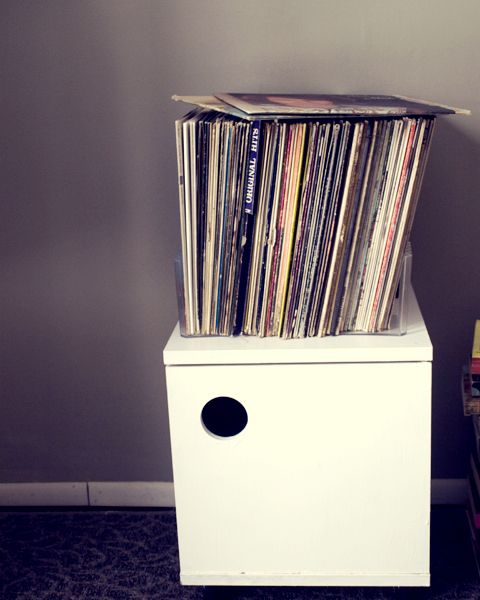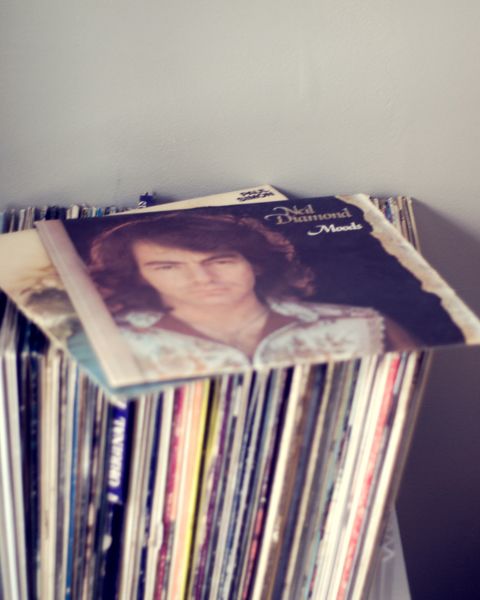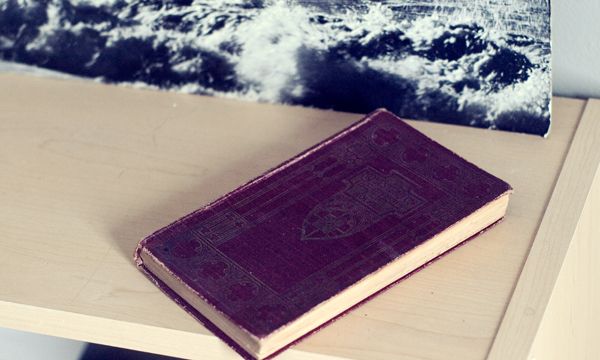 One of my projects to tackle in this room is to organize all my books. This is just one of many bookshelves I have with books just haphazardly placed on shelves. One day they will be organized and alphabetized and it will be wonderful.