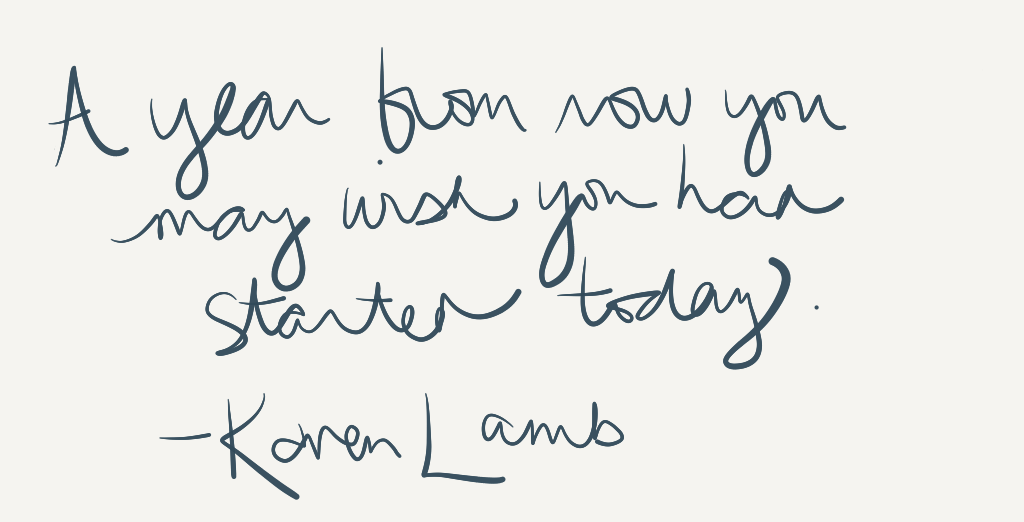 I tried to write one, but ultimately decided against a "year in review" post to wrap up 2012 here on Miles from Ordinary.
As you may have noticed, things have been a bit quite around these parts the last 2 months or so. Things haven't been great (it's been Stressville around here for much too long) and looking back on all the wonderful things that did happen over the last year didn't feel genuine. My heart wasn't in it. It all felt a little forced.
Instead, I thought I'd look to the future. Focus on looking ahead to 2013 with an open heart and mind.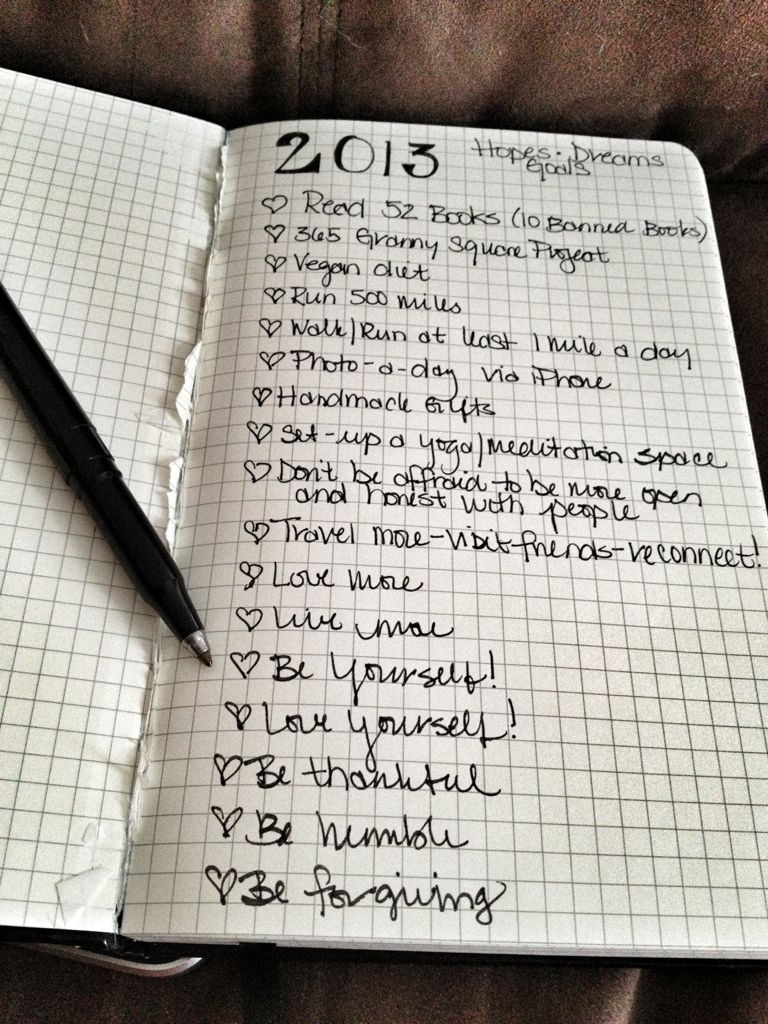 The Original 2013 List
I already posted my
List of Suggestions: 2013 Edition
non-resolutions for the upcoming year which came from a slightly longer list. One that took on a life of its own after I got past some of the "less personal" items.
2012 was the start of a new path. A new journey. A year of personal growth which contributed to so many of those up and even a few of those downs I went through this last year. I found new joys and started new friendships/relationships with others (near and far) which helped push me along my path. But I also let go of those things and even people who didn't support me and were standing (figuratively of course) in my way.
I'd like 2013 to be more of the same.
I'd like 2013 to be a year where I continue to learn about who I am. I'd like it to be a year where I continue to discover what I love about this crazy life/world we all share. I'd like it to be a year where I learn to to embrace what I have, who I am, what I share with friends/family and let go of the longing for the life I don't/can't/won't have.
You can't have the good without the bad.
You can't get to love and acceptance without going through a little hurt and disappointment.
You have to be open to it all to get to what you need.
May this New Year bring you unexpected joys, undeniable happiness, and unending compassion!
_ _ _ _ _ _ _ _ _ _ _ _ _ _ _ _ _ _ _ _ _ _ _ _ _
Honest to Blog is a series where I let my pen glide across the paper without letting my inner editor know what is going on. Some posts might be controversial. Some might be a bit boring and some might be downright ridiculous. But they will all be open, honest and 100% me.