I bought my house nearly five years ago (officially signed the papers on December 10, 2007) and it's still a work in progress. I'm actually not sure that I'll ever really be done with it, but I at least like to pretend that there is an end in sight.
My favorite room in the house is actually the furthest from being finished in terms of decorating: my bedroom. It is my favorite place to waste away a day reading, writing, napping, just hanging out with my favorite dog.
One of these days I'll pick out a color to paint the walls and put the finishing touches on it, but until there, here are a few of my favorite things you can find in my favorite room.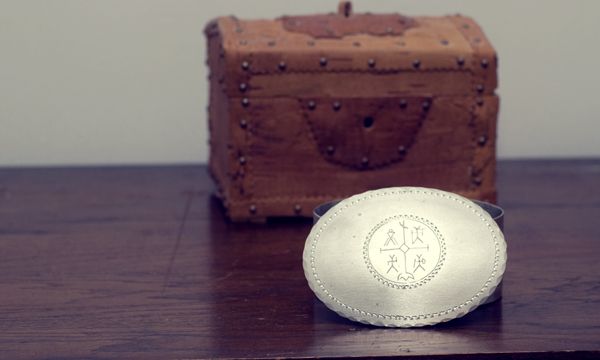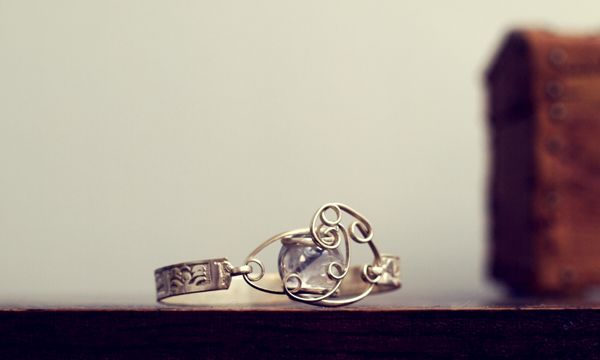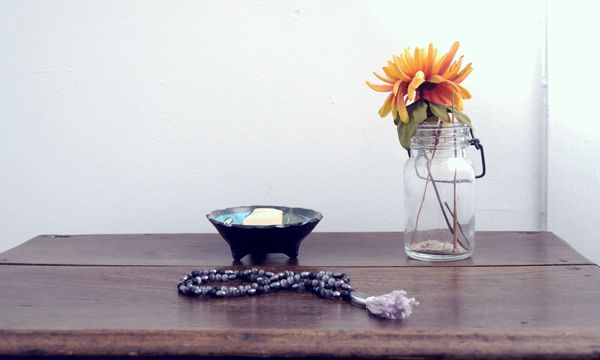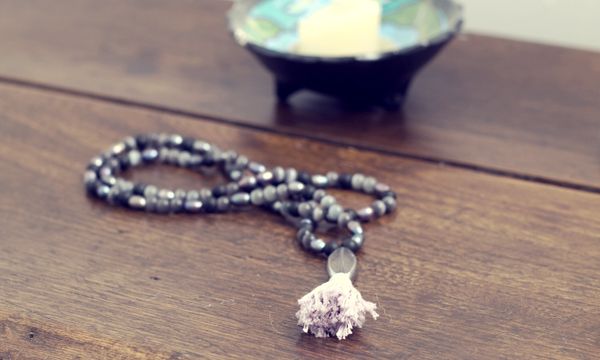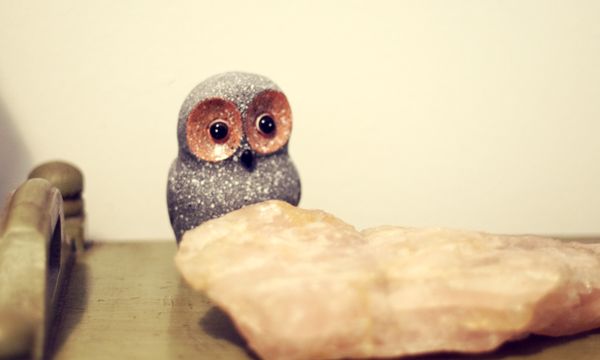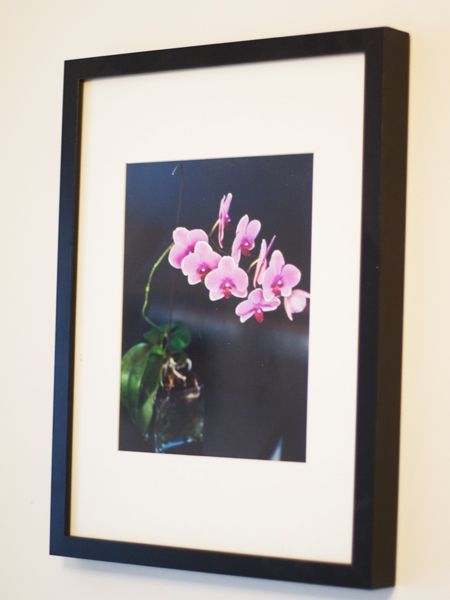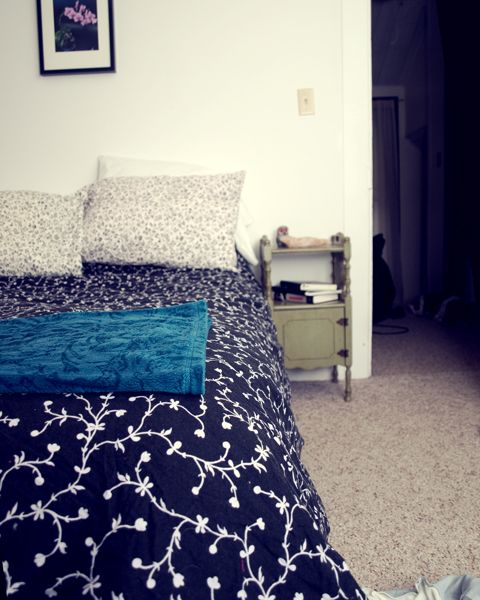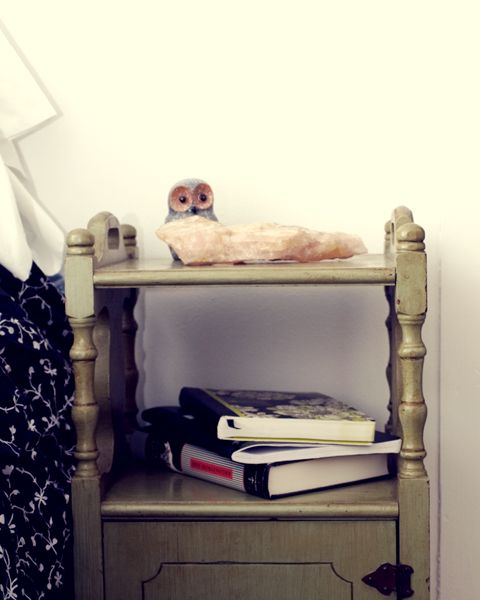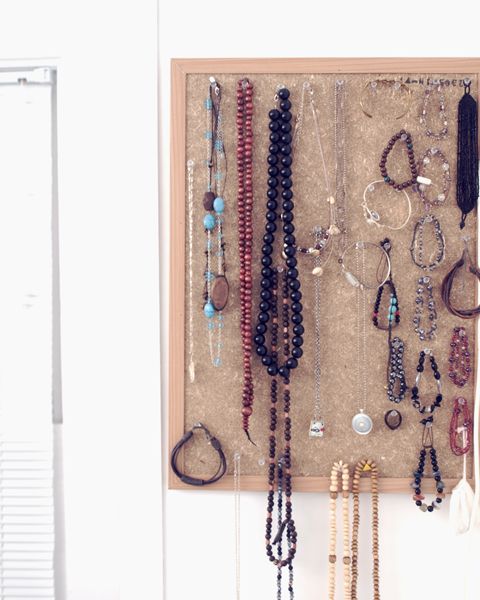 Sadie was not impressed that I kicked her out of the bedroom this morning so I could take photos.