Who didn't love going to the fair as a kid? Loads of junk food. Stomach churning amusement park rides. Demolition derby. 4H animals. Carnies. Good times to be had by anyone and everyone who went.
I haven't gone to the fair since I was a kid but this year, some friends and I headed out to the regional fair to take in the sights, sounds and smells of a summer tradition.
A trip to the fair just isn't complete without greasy, wildly unhealthy food. I stuck with an elephant ear covered in powdered sugar. Thankfully, none of us were brave enough to try Fat Balls.
We also weren't brave enough to ride any of the rides. We did have fun though watching everyone else take a spin around on the Ferris Wheel and the Shock Drop.
My favorite section of the fair has always been seeing the animals.
First stop, the petting zoo! The camel was quite vocal and had a few things to stay to everyone standing around staring at him or it could have been a her. I didn't check.
As per usual, the goats were pretty chill. Enjoying their evening snacks while everyone ooh and ahhed over them.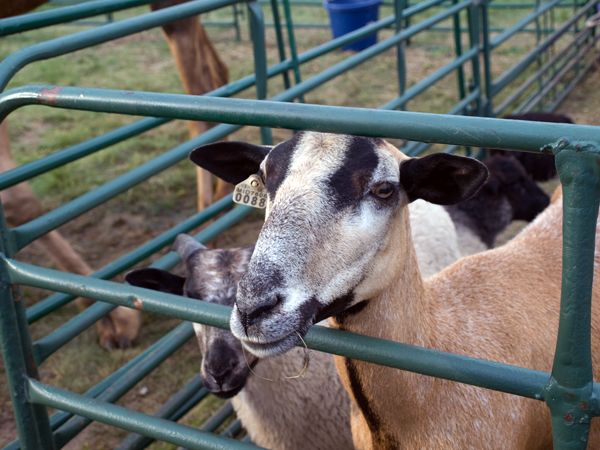 We then moved onto the 4H barns to check out the rest of the livestock and show animals.
This poor little guy seemed like he was totally over everyone coming into the barn to check him out.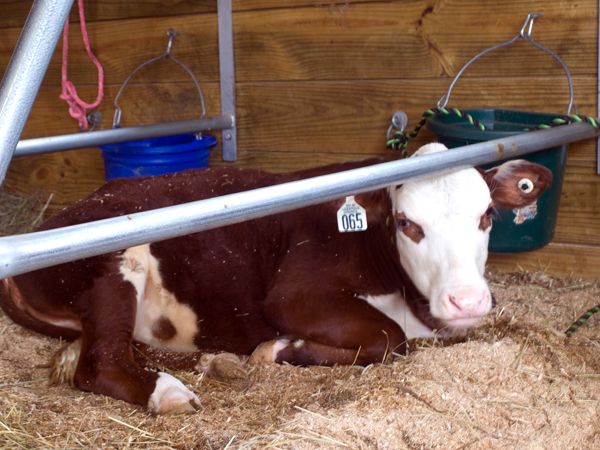 Spooning pigs!



He either had a rough night last night or was forced to wear the bucket of shame.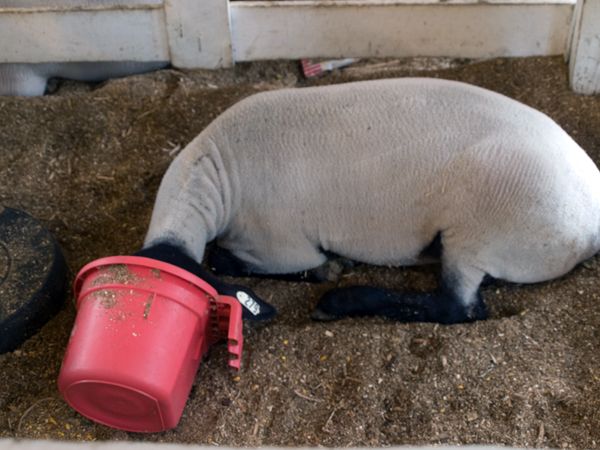 The bunnies were simply too cute!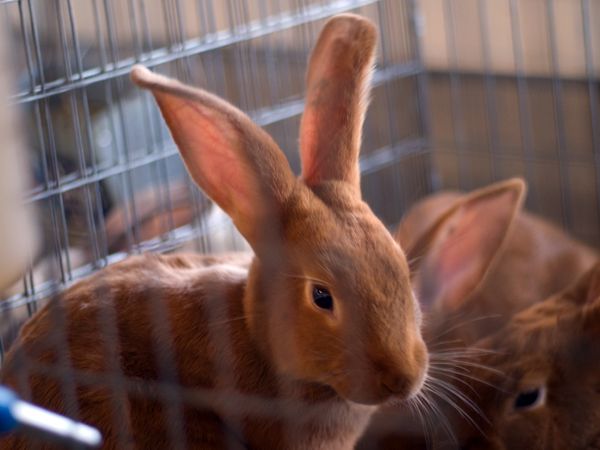 I wanted to take this goat home with me.



My favorite photograph of the night belongs to a llama we dubbed as Chewbacca. He sat perfectly still and let me take a lot of photographs of him.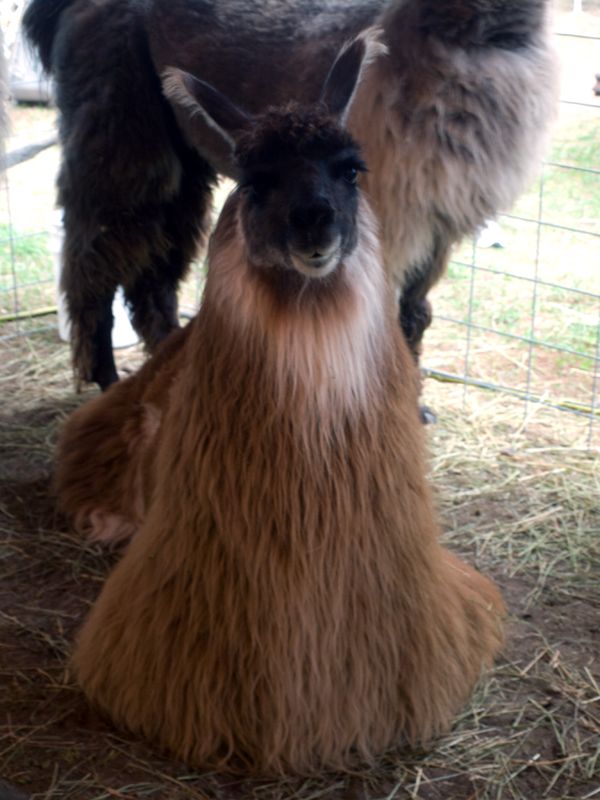 All in all, it was a fun night out. Lots of cute animals. Lots of good people watching. Lots of laughs with friends which is really the key to a perfect summer evening.