O.k. so they aren't technically new shoes, but I love them just the same!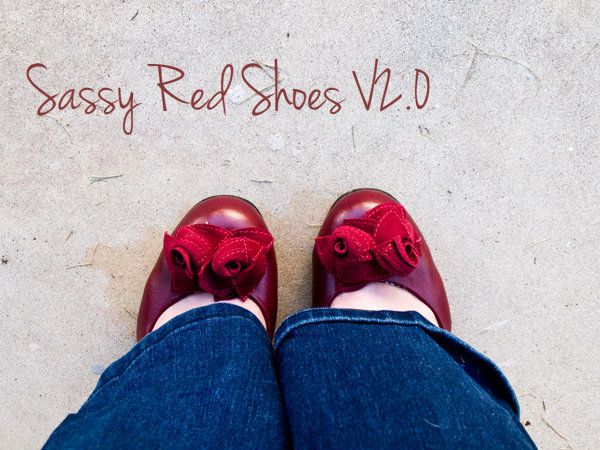 There is an on going joke with my friends about me and pants. I don't like to wear them. I know. I know. It sounds ridiculous when you put it
that
way (the hilarity that my "pants-free" lifestyle has provided really can't be matched), but I'm totally a dresses and skirt kind of girl. Even in the winter. Give me a dress and a pair of leggings and I'm good to go.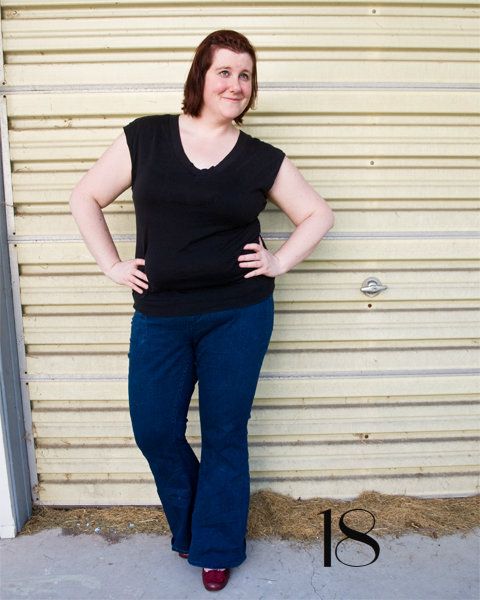 But I LOVE these jeans.
Love.
Love.
Love.
I bought them on a whim from the clearance rack at Old Navy. I was totally expecting to hate them, but I couldn't have been more wrong. I love them and feel great in them, which is the best part. Finding items of clothing that make you feel good about yourself is such an awesome feeling, especially when it comes in a style you thought you could "never pull off".
That kind of "thinking" has been happening a lot more this summer. If you would have asked me to even try on these jeans last summer, shoot even last fall I would have scoffed and wandered off to the yoga pants section (can we all just agree that yoga pants really are the best pants, ever!). But that's all changing. Even my mom comment recently on how "proud of me" she was for stepping outside of my usual comfort zone. I've always been one of those girls who hides behind baggy jeans and sweatshirts (and ridiculously long yet fantastically comfortable maxi dresses) but not any more. And I love it!
You know what I also love (super awkward segue).....today is my Friday! I'm taking tomorrow off from work for a little three day weekend. My plans? A little reading. A lot of writing. My camera might even come out of hibernation for a day or two.
The highlight of my weekend though is potentially happening on Sunday.......
Who is excited about the prospect of seeing Magic Mike *coughagaincough* before hanging out on her friends porch enjoying an ice cold beer and Chinese take out while listening to the soothing sounds of Warrant, Skid Row, Firehouse and Trixter?!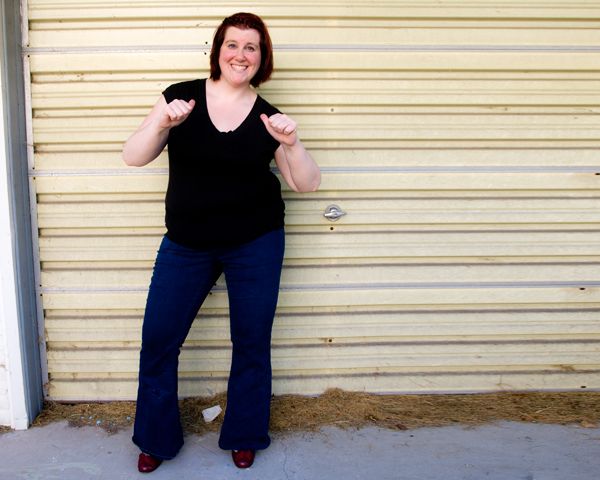 That's right. A weekend of relaxation. A movie about male strippers. And awesome 80's metal hair bands. I just don't think a better time could be planned.